What are the mistakes homeowners should avoid when replacing their windows? The residential roofing and window contractors at Lifestyle Home Improvement Roofing & Construction list the most common mistakes below: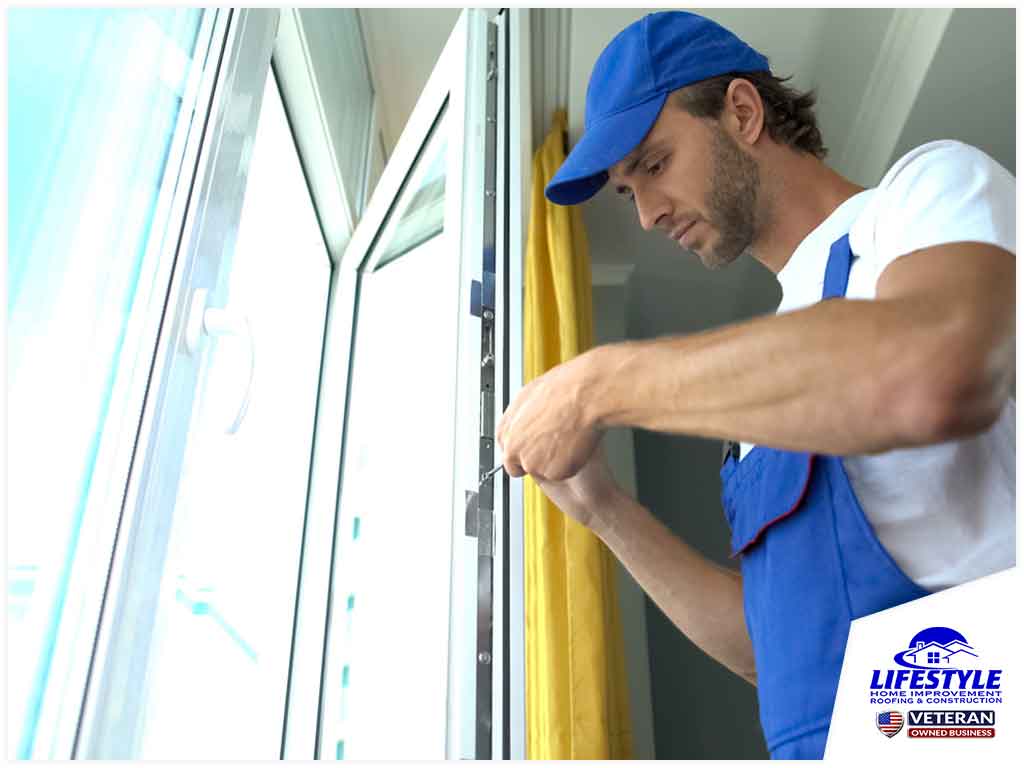 Putting Off a Window Replacement

What's the worst that a minor window leak can do? Well, a window leak, when left unattended, can cause a lot of problems over time. A small crack is all that's necessary for water to infiltrate your interior. Not to mention, a drafty window can significantly raise your heating and cooling costs. According to the Department of Energy, windows usually account for 25%–30% of residential heating and cooling energy use. This figure is expected to increase if your windows are damaged.

Choosing the Same Type of Window

Choosing a window style is largely a matter of preference. However, as a good rule of thumb, newer window models are more energy-efficient than older models, so it'd be a good idea to explore different window options. While shopping for a window replacement, make sure to look for the ENERGY STAR® label—only windows that have met the EPA's strict performance guidelines have this label. You also have the option of asking for recommendations from a trusted contractor.

Getting Too Preoccupied With the Costs

Don't get too preoccupied with the costs of a window replacement. Focus instead on the features that can give you more value for your money. Here's a shopping tip: One feature by itself doesn't make a window energy-efficient—remember that you need to take into account the overall performance of the window.

Neglecting to Vet Your Contractor

To safeguard the ROI on a window replacement, make sure to vet all contractors before hiring them. The same applies when scheduling roofing inspections or pursuing home improvement projects, for that matter.

Here's a vetting tip: Check a contractor's certifications—these are proof that they underwent additional training or have been vetted by an independent organization.
Lifestyle Home Improvement Roofing & Construction, a veteran-owned company with an A+-rating from the Better Business Bureau®, offers a wide range of professional exterior services, including storm damage repair. To get a free inspection or estimate, call us at (405) 470-6999] or leave us a message here. We serve homeowners in Oklahoma.