When talking about roofing problems, most people tend to think of roof leaks and missing shingles. However, there are other types of issues that can occur with your roofing system. One of these problems is roof blistering. What does it look like? What causes blisters? And how do you deal with it? Our residential roofing specialists are here to give you the rundown in  this blog post.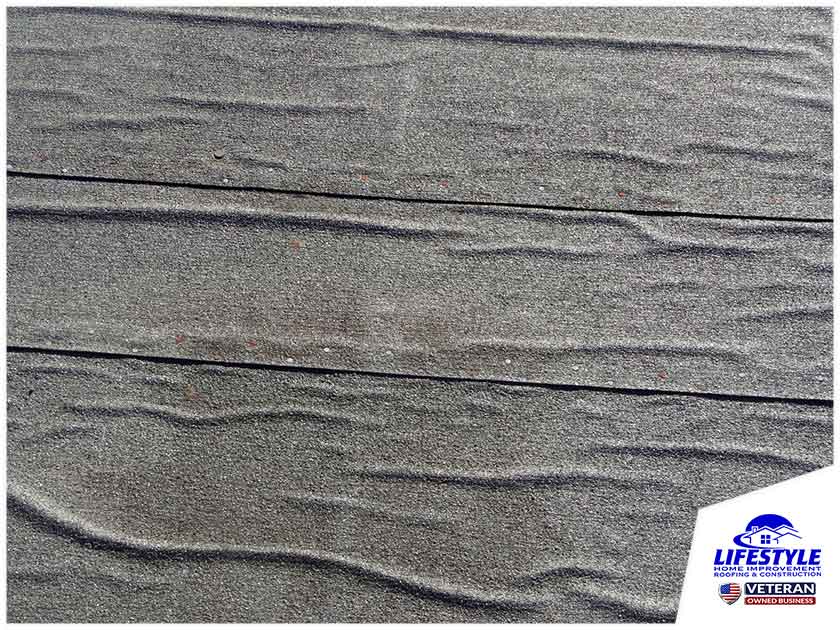 Roof Blisters Explained
Roof blisters, or simply "blistering", is a type of problem that occurs on the roof's surface. It's characterized by the appearance of raised, frequently ruptured "bubbles" that create an uneven surface on an affected roof shingle. Unlike some roof problems that tend to be localized, blisters tend to show up uniformly across the roof's surface.
What Causes Blisters?
According to providers of roofing inspections, roof blisters tend to form when moisture gets between a shingle's top and base layers. Over time, the water creates gaps between the two layers, forming the characteristic bumps. When the water dries up, the bump is hollowed out. By this point, the structural integrity of the top layer has already been compromised.
Old Shingles Blister More
Blistering tends to occur on roofs that are nearing the end of their expected lifespan. This is because older shingles have top layers that have already been exposed to years of wear and tear. While minor signs of blistering are no big deal, the only way to deal with severe cases of blistering is to switch to new shingles.
Proper Installation Is Key
Storm damage repair experts say that proper installation is the key to lowering the chances of roof blistering. This is because knowledgeable experts will usually avoid mistakes that can damage new shingles during the installation process.  As a result, you get a fresh roof that you can expect to reach the end of its intended lifespan.
If you're not sure how to deal with roof blisters, we're here to help. Lifestyle Home Improvement Roofing and Construction is the leading roofing company in Oklahoma. You can contact us at (405) 470-6999 or fill out this contact form to request a free quote.