Lifestyle Roofing of Oklahoma City Is a GAF Certified Roofing Company
Lifestyle Home Improvement Roofing and Construction has been chosen to be a GAF Certified Roofer in Oklahoma. We had to complete many required steps to become a GAF Certified Roofer including ongoing education, onsite training, good standing with the CIB (Construction Industry Board). We also are required to have good standings with our suppliers, have a minimum of $1,000,000 in annual revenue, have at least $500,000 in general liability insurance (we carry 2 Million), and a few more steps we don't mind taking to separate ourselves from the average roofer.
Our Company And Our Team
Our company and our team members understand how important it is to maintain our certification and excel in the standards that are required by GAF to be apart of their team. We are focused on becoming a Master Elite Contractor with GAF and will stop at nothing to achieve our goals.
We feel that GAF has a superior product compared to its competition and we fully stand behind their shingles with our warranties. GAF has given us a special opportunity to offer our customers their best warranty with each job we complete. Each special warranty we provide to our customers will have the ability to cover materials and labor that's non-prorated. This means when you have a roof we installed that starts to unnaturally degranulate, changes colors, blister, or starts coming apart unnaturally, you pay nothing to get this roof replaced by Lifestyle Home Improvement Inc. Roofing and Construction. We will file a claim with our manufacturer and cover the materials and labor if the shingles are defective.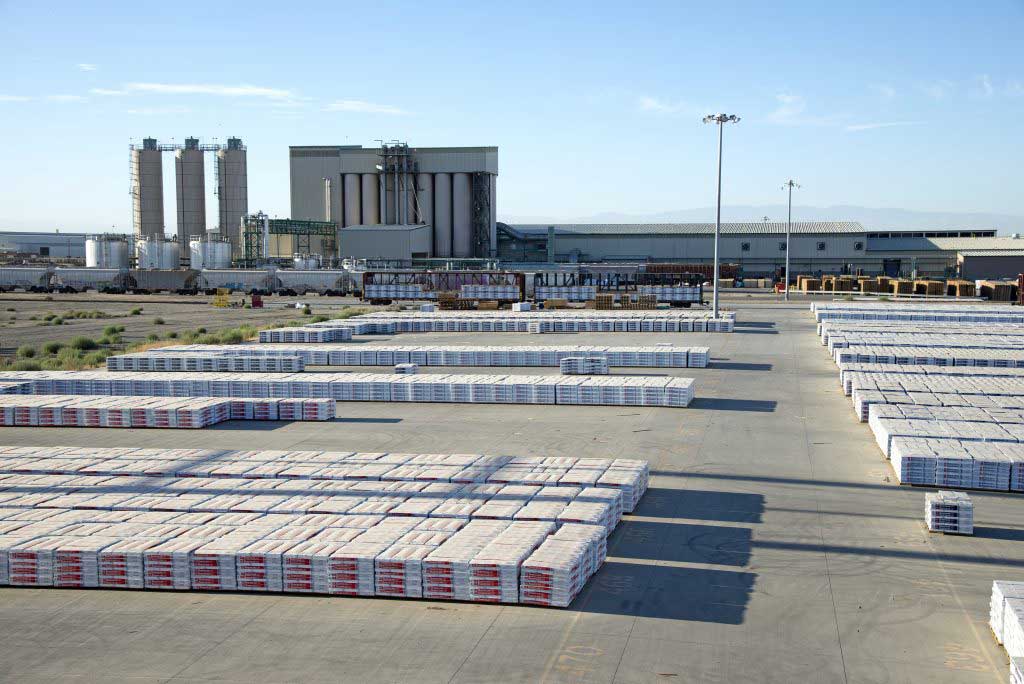 Only GAF Certified Roofers Can Offer This Warranty
It is important to remember not all roofers can offer this warranty; only GAF Certified Roofers are authorized. Using the same scenario and working with a Non-Certified roofer, you will be required to pay for labor, and your shingles will be depreciated based on your roofs age. This could ultimately cost your family thousands of dollars to replace a roof that has manufacturing defected shingles at no fault of your own. The very best decision you can make for your family is to choose Lifestyle a GAF Certified Roofer so you don't get stuck with an inferior warranty sold by most roofers who work out of their truck or home.
Choosing A Roofing Contractor
Lifestyle knows when choosing a roofing contractor homeowners will weigh the differences between two or three companies, and the company who has the best products and the best warranties will typically get the job. When you choose Lifestyle you are choosing to go with the Best GAF Certified Roofer in Oklahoma. We have the best track record at taking care of our customers, and we provide the best warranties and customer service.