Like other parts of your home, the roof also requires proper care to endure throughout its expected lifespan. Regular inspections can aid in detecting small roofing problems before they turn into costly repairs. To ensure that your roof stays in good shape all year 'round, only hire experienced roofing contractors.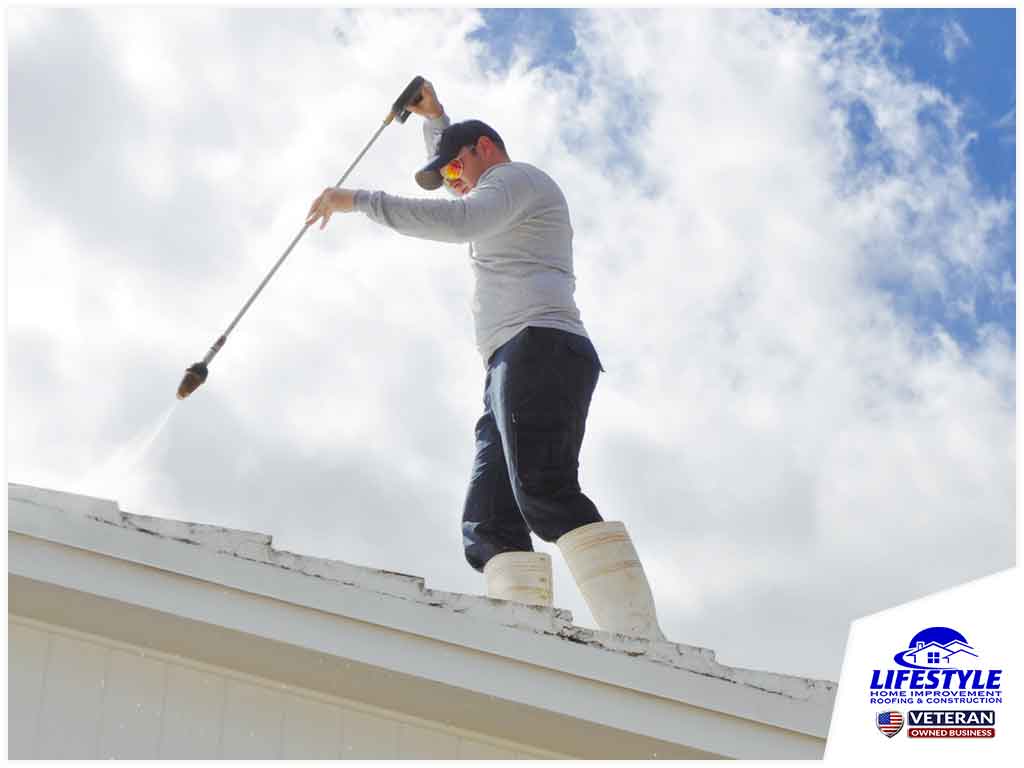 Becoming aware of common roof maintenance myths can help you determine the best way to take care of it. In this post, we debunk some of these popular misconceptions.
All Roofing Problems Are Covered by Your Warranty
Keep in mind that manufacturers' material warranties only cover manufacturing defects. Improper installation, extreme weather conditions and neglect are the top causes of roof failure, but damage due to the aforementioned causes isn't covered by manufacturer material warranties. Moreover, extended warranties also don't provide coverage for problems that are the result of neglected maintenance.
Modern Roofs Don't Require Maintenance
Today's roofing materials are stronger and more durable than ever, but that doesn't mean they don't require care. You may still need to contact roof repair contractors to have your roof checked multiple times a year. It's recommended that you get an inspection at least twice a year and after any harsh weather events.
If Damage Isn't Visible, It Doesn't Exist
Just because you don't see signs of roof damage doesn't necessarily mean there are no problems. Again, regular inspections are very important, as delaying minor roof repairs can cause problems to become bigger and affect other parts of your home.
The Sun Won't Damage Your Roof
Ultraviolet rays aren't just harmful to your skin, furnishings and artwork: they can also be damaging to your roof. UV rays speed up the deterioration of roofing shingles. Proper maintenance, however, can slow down the deterioration of your roof. It also helps to avoid walking on the roof unless it's absolutely necessary.
Turn to Lifestyle Home Improvement Roofing and Construction for your roofing replacement, repair and maintenance needs. Call us at (405) 470-6999 or fill out our contact form to get a free inspection or estimate. We work with clients in Oklahoma.