Gutters safely direct water away from your home to prevent costly exterior and foundation damage. Many homeowners believe that gutter maintenance is only a once-a-year thing. The truth is maintaining this essential component of your home is a year-round task.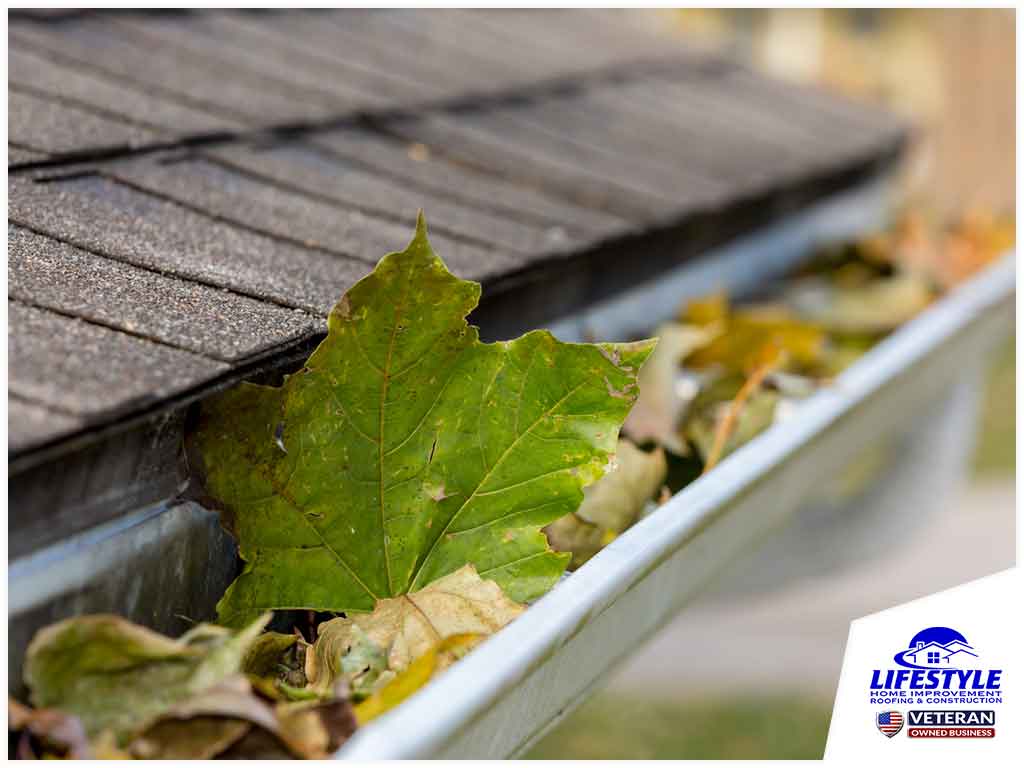 Here are gutter maintenance tips for every season from a trusted residential roofing company.
Spring
During spring, your focus should be checking if your roof has sustained damage due to the harsh conditions brought by the previous seasons. See if your gutter has cracks or sags and if there is any standing water. If you have clogged gutters, check the condition of roof structures, fascia, as well as your attic. 
Summer
Summer isn't only a great time for roof inspections but also gutter maintenance. This season brings the ideal conditions for gutter and downspout repair. If your gutter guards have become loose or dented, have them reattached or replaced. 
Fall
Once all the leaves have fallen, contact your local gutter maintenance provider for gutter cleaning. Leaves, branches, and other debris must be removed from your gutters to prevent them from clogging. Water from clogged gutters can overflow to your home's exterior and back up to the roof, which can result in damage. 
Winter
Keep in mind that ladder work is especially dangerous during winter due to snow, ice, and freezing temperatures. During this season, be mindful of ice damming. For your safety, leave ice dam removal to an experienced contractor. Icicles on your gutters can indicate that heat is escaping through your roof or attic. 
For residential guttering services, turn to Lifestyle Home Improvement Roofing and Construction. We also offer storm damage repair, painting, roof installation, spray foam insulation, siding replacement, and more. Call us at (405) 470-6999 or fill out our contact form to get a free inspection or estimate.