Summer is the season for outdoor parties and weekend barbecues. However, unless you want to contact your local siding and roof repair contractors for an emergency visit, you may want to keep your grill a little bit further away from your vinyl siding.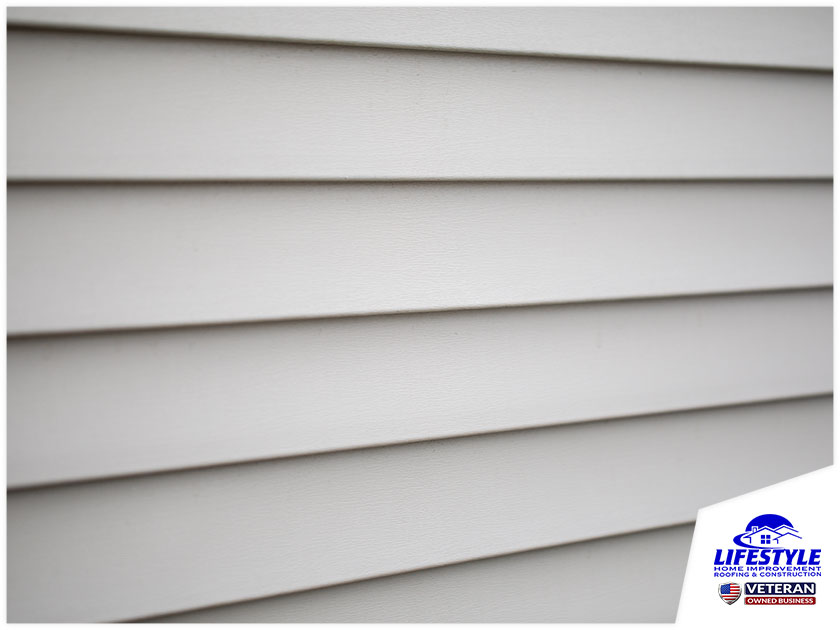 For all its merits, vinyl siding can be prone to heat damage, and placing a grill too close to it is the number one way to create this type of problem. Here our remodeling experts at Lifestyle Home Improvement Roofing and Construction provide a few tips for keeping your vinyl siding safe from summer grilling problems.
Keep Your Distance
It's not necessary to risk an expensive siding replacement every time you have a barbecue. Perhaps the most straightforward solution to the problem of heat damage on siding is to choose a different location for your grill. Unfortunately, many models of gas grills can be difficult to move, which is why some shielding may be necessary to protect your vinyl siding.
Use Drywall
A piece of fire-resistant drywall can serve as a makeshift shield for your vinyl siding when you're using your grill. Position the drywall directly between the grill and the area of vinyl siding you want to protect. Don't forget to store the panel in a dry place when it's not in use, as most types of drywall are prone to moisture damage.
Ask your local siding and roofing contractors about vinyl protective panels for outdoor grilling. With the right product, you can continue using your grill without causing visible heat damage to your vinyl siding. Your contractor can also provide you with other heat-resistant product options that can withstand prolonged exposure to the smoke and heat of the grill.
At Lifestyle Home Improvement Roofing and Construction, we're your leading provider of siding installation, maintenance and repairs. Give us a call at (405) 470-6999 or fill out our contact form to schedule a consultation and request a free estimate today. We serve homeowners in Oklahoma as well as the surrounding areas.