Let Our Team Fit Your Home With Beautiful, Secure Garage Doors
Lifestyle Home Improvement Roofing and Construction offers garage door installation. Our professional team works with all types of garage doors. If you're installing new garage doors, we can help you pick the right design and material to match your home. The right garage door adds aesthetic appeal in addition to protection and functionality. Let us help you with our professional garage door services!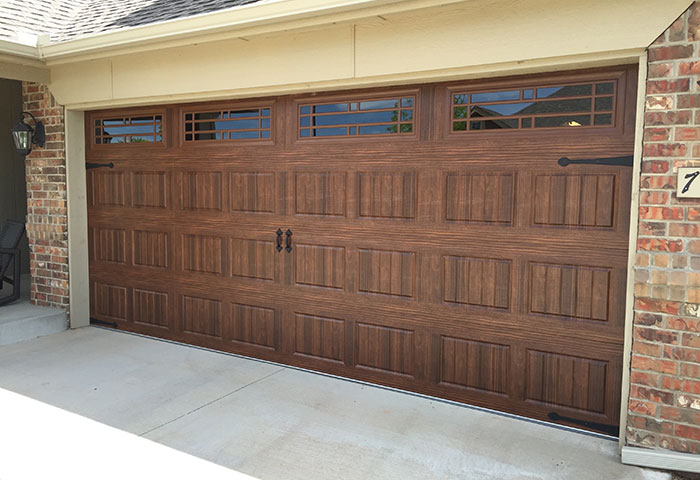 Custom Garage Door Solutions
There are many factors to consider when investing in new garage doors for your home. Windows or no windows? Which color and design? And what about resistance to the elements?
Lifestyle Home Improvement helps you answer all these questions with professional design recommendations and ideas. From window choices to color options, we can help you narrow down the choices for new garage doors.
We offer steel garage doors, which can provide a textured look to mimic wood or a more traditional look to provide a low-maintenance yet beautiful solution for your garage. Our garage door options are economical, durable and designed to perform well for years to come.
Garage Door Services
When you need assistance with an existing garage door or want to invest in new garage doors, we offer:
Design services
Cable, opener & spring repair & installation
Installation of safety sensors
Garage door installation
Remote replacement
If something is wrong with your garage doors but you're not sure of the problem, we can provide a complimentary assessment and let you know what you need to get back on track.