The world of roofing replacement and installation is still dominated by asphalt shingles. These materials are cheap, easy to find and fairly simple to install, making them a great choice for many homeowners. However, they're not without their disadvantages. For example, the average lifespan of asphalt shingle roofs is between 15 and 20 years, with maintenance requirements steadily increasing as you approach the 20-year mark.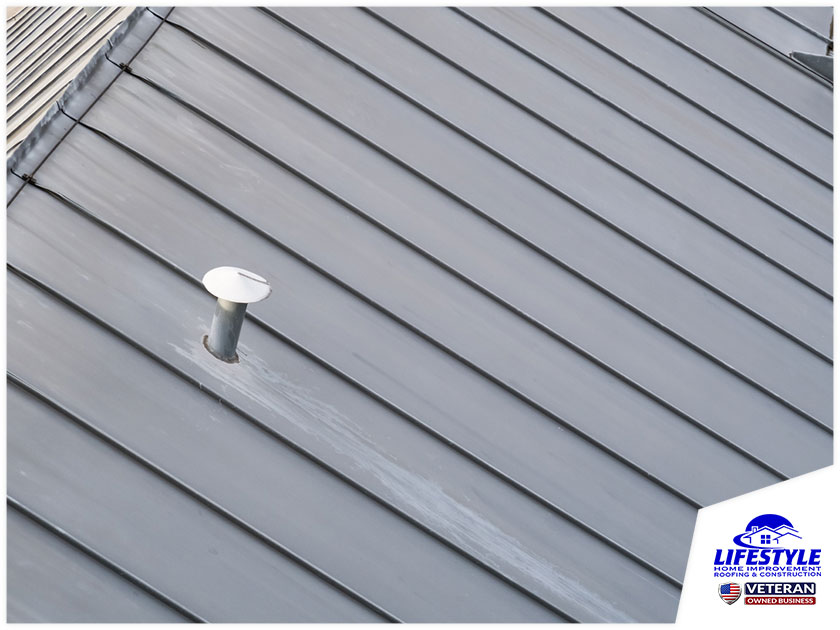 In the past, other types of roofing materials used to be costly. This reason alone is what launched asphalt shingles to prominence. However, in recent years, more and more people are realizing the benefits of switching to metal roofs. Standing-seam metal roofs, in particular, have built quite a following among homeowners looking for better alternatives. Let our roofing experts at Lifestyle Home Improvement Roofing and Construction show you why this type of roofing system is a good choice for you and your home.
What Is Standing-Seam Roofing?
During the installation of a standing-seam metal roof, roofing contractors lay down long sheets of metal stretching from the ridge to the eaves of the roof deck. These sheets are fastened at the seams where leaks are likely to occur. To address this vulnerability, designers elevate these a few inches above the roof deck. This is where the term "standing seam" comes from.
Advantages of Standing Seams
Elevated seams are perfect for strengthening known weak points in many roofing systems, protecting your home from leaks and moisture penetration. Additionally, the metal itself is known to be stronger and more durable than any other material, which means a longer lifespan and less maintenance needs.
Limitations of Metal Roofs
You'll need specialized roof repair contractors and installers to help you put up a metal roof. This means a higher price up front compared to other roofing materials. However, this cost is balanced by the benefits you'll receive in energy efficiency, performance and overall longevity.
At Lifestyle Home Improvement Roofing and Construction, we're your leading provider of standing-seam metal roofs and other exterior remodeling services. Give us a call at (405) 470-6999 or fill out our contact form to schedule a consultation and request a free estimate today. We serve homeowners in OKC, as well as other nearby areas.