There are many factors to consider when getting new windows for your home. Along with choosing the window style, glass type and framing material–which can influence the overall durability and functionality of your new units–you'll need to decide whether you should get window grilles as well. Use these tips from Lifestyle Home Improvement Roofing and Construction, the trusted roof repair contractors in the area, to help you make the decision.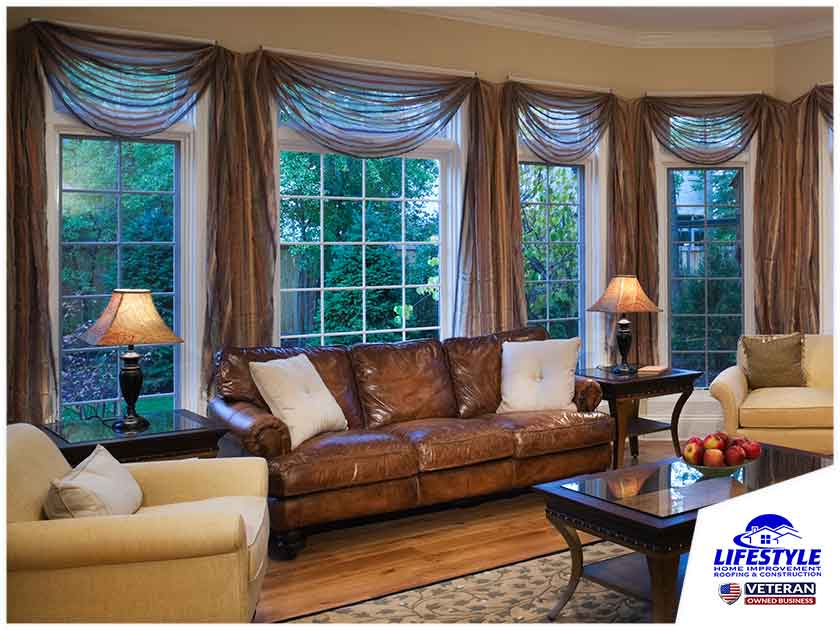 YES, If You Own a Traditional Home
Windows in traditional homes, such as Craftsman, Colonial, Farmhouse and French Tudor, typically have grilles–and look the better for it. In the past, large panes of glass were difficult to produce and transport. They mitigated this by shipping them in small sections, which were then attached together vwith grilles to form a full-sized window. While this is no longer necessary today, the aesthetic provided by window grilles remained, helping accentuate the classic architectural details of these vintage homes.
NO, If You Have a Contemporary Home
For those who own a Modernist or Contemporary home, you can forgo the grilles and just keep your picture or sliding window as is, but if you still want to put them in, here's a tip: have the grilles placed along the corners of the windows, like a sort of border, leaving the expansive glass in the middle unobstructed. Ask the premier window and roofing contractors in the area, Lifestyle Home Improvement Roofing and Construction, how to incorporate them effectively on the new windows of your Contemporary home.
MAYBE, Depending on the Window's View
Do your new windows overlook an incredible view? If it's a lovely sunset or an expertly landscaped garden, you might want to skip the window grilles so you'll have an uninterrupted view. But if it's just the neighbor's fence or traffic on the street, then the better decision is to get grilles for your new windows.
In addition to roofing replacement, Lifestyle Home Improvement Roofing and Construction offers top-tier window installation services. Our excellent replacement windows can be customized not only with your choice of colors or hardware, but grille patterns as well. We serve Edmond and Oklahoma City, OK, and nearby cities. Call us today at (405) 470-6999 or fill out this contact form to schedule your consultation.