Spring brings the ideal conditions for a variety of different home improvement projects, as well as cleaning and maintenance tasks such as roofing inspections. However, spring is also pollen season, and pollen can stick to many surfaces, including your home's exterior.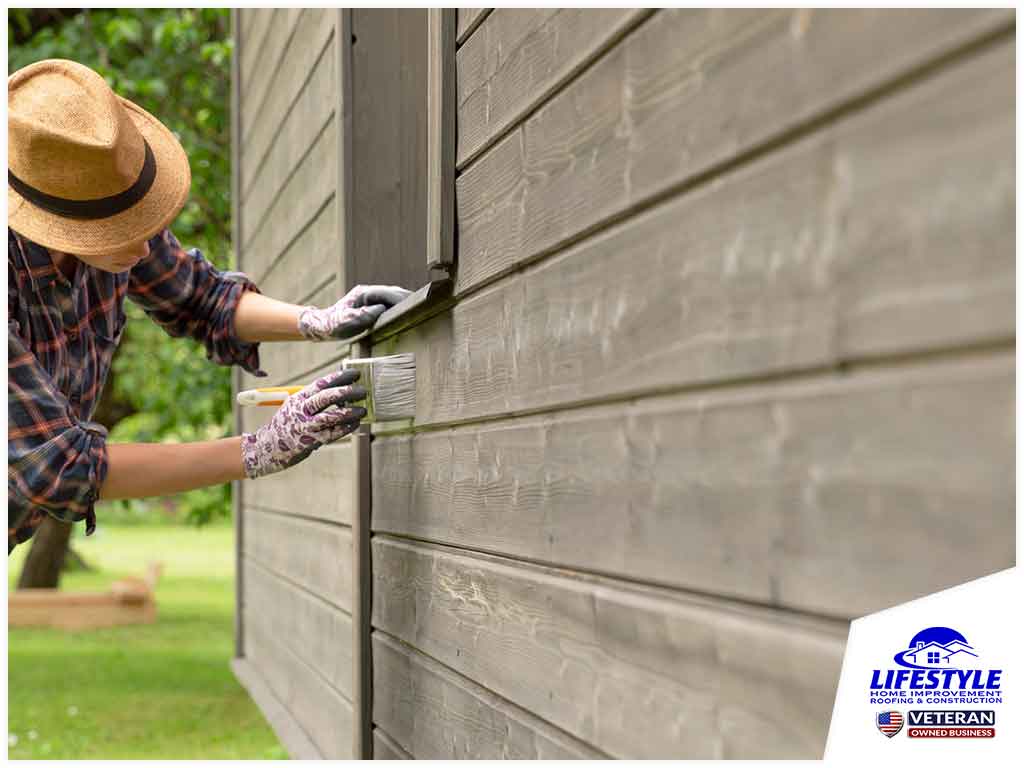 Read on to find out whether having your home painted during spring pollen season is a good or a bad idea. 
Should You Have Spring Home Exterior Painting Done?
A good paint job is one of the simplest ways to improve the appearance of your home, both on the exterior and the interior. If you really want to push through with the project, make sure that the job is done by an experienced painter. Painting over pollen is like painting on top of dirt; the paint won't likely last long and will eventually start to peel. 
Pollen is actually in the air all year except for winter, but it's usually not visible. This means that small amounts of pollen won't build up on your home's exterior. However, pine pollen is something you should be mindful of. This type of pollen is so heavy that you can see it floating in the air. It typically sticks on horizontal surfaces. 
Hire the Right Contractor
Still, pine pollen shouldn't be a problem if you're painting your home in the spring as long as proper preventative measures are taken. At Lifestyle Home Improvement Roofing and Construction, we not only excel at residential roofing but also painting services. Our experienced team will make sure your home is well prepared before the painting starts. 
Your home's exterior must be thoroughly cleaned before having it painted. Don't perry about painting the siding after it's been washed because it's a vertical surface and the amount of pollen that will stick between washing and painting won't cause problems. Before painting, horizontal surfaces must be dusted. 
Turn to Lifestyle Home Improvement Roofing and Construction for superior home exterior services. We specialize in roof replacement, storm damage repair, painting and more. Call us at (405) 470-6999 or fill out our contact form to get a free inspection or estimate. We work with clients in Oklahoma.