Not sure if you need storm damage repair? To help you figure things out, Lifestyle Home Improvement Roofing and Construction shares a list of some of the signs you should look for: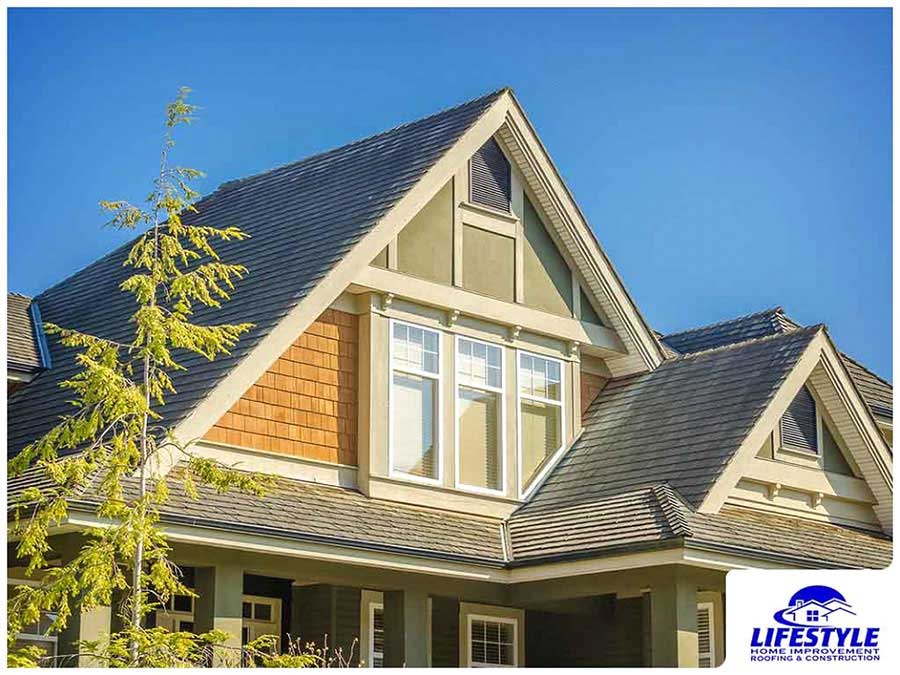 Visible Leaks
If you spot active leaks shortly after a storm hit your area, you most definitely have roofing damage. The good news is, you're likely looking at impact damage from sharp debris. This typically means the damage, so far, is isolated to the point of impact, which is a good thing. Addressing the issue as soon as possible can help you prevent the damage from spreading
Sagging Drywall
Once moisture gets through your roofing system, it can spread quickly to other areas in your home, posing a serious threat to absorbent materials like wood and drywall. If you observe that your ceiling drywall has started to sag, call a professional right away to schedule roofing inspections! Drywall may saturate slowly so decay is not immediately obvious, but saturated ceiling drywall poses a high risk of collapse if left unattended.
Mold and Mildew
Mold and mildew thrive where there's an abundance of moisture and humidity. They typically manifest as brown or black stains on your walls. The growth is not just unsightly but can also lead to respiratory issues. If you spot this issue, contact a trusted roofer as soon as possible to conduct an inspection and provide the appropriate solution.
Lifestyle Home Improvement Roofing and Construction is the commercial and residential roofing expert to trust in Oklahoma City and the surrounding communities. Whatever your roofing requirements, you can count on us to help you make sure your roofing system is in top shape at all times. To learn more about what we can do for you, simply give us a call at (405) 470-6999. Talk to us today!