As a homeowner, when faced with paying significant money on your roof and its materials, you want to know the materials you're investing in will last years to come.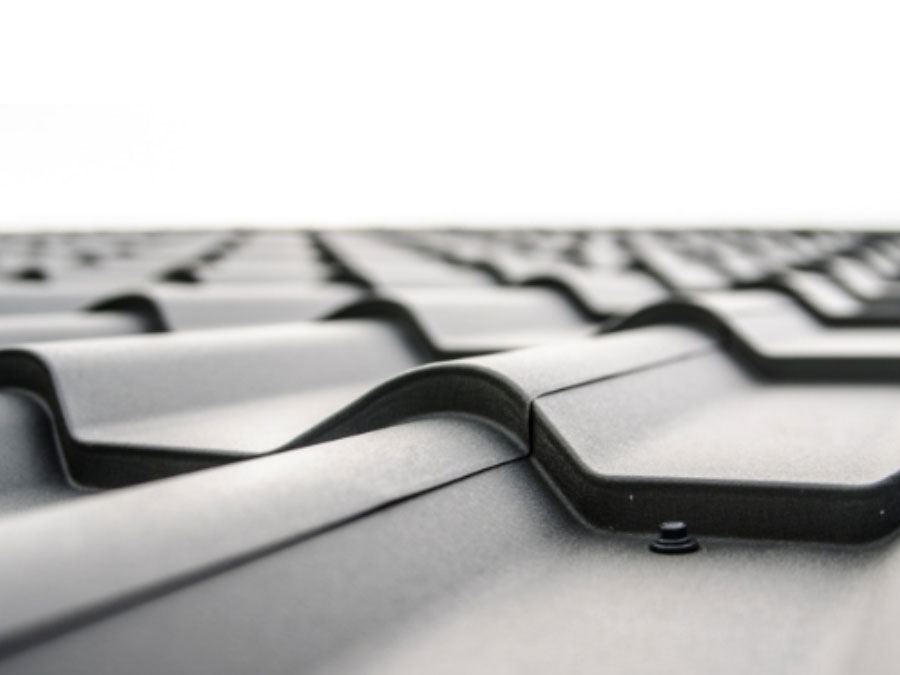 Fortunately, many roofing materials that date back centuries are known to hold up for 100 years. Many newer trends in roofing can also be reliable for long-term use.
To help you in making that big decision, we have listed some of the most popular roofing materials to keep your roof in stable condition for long periods of time. Different material works for different styles and types of homes, but they are all known to last.
Spanish Tile Roof
Usually made from materials like terracotta, this roofing material has been used for centuries to create reliable roofs. With a lifespan of 100 years, this is a material that lasts.
One downside to a spanish tile roof is they tend to crack over time. To make it last longer, avoid walking on your roof. Additionally, coating with an alkyd primer also helps, and when cracked or broken tiles appear, replace them as soon as possible.
Slate Roof
Dating all the way back to the Shakespearean era, slate roofs are made out of real, solid stone and can last over 100 years. However, you'll need decent truss strength to properly install this material because of its weight.
Be diligent in replacing your broken tiles as the roof ages. Also, watch the color of your copper flashing. If it begins to turn black, this is an indicator it is time to replace it.
Standing Seam Metal Roof
Lasting 30 to 50 years, standing seam metal roofing has become quite popular. The metal overhead makes for a very strong material that is hard to damage.It can also be specialized depending on your roofing company.
To ensure your standing seam metal roof stays in solid condition, walk on your roof to check for any sealant failures. If you see any distressed panels, it might be time for a maintenance checkup.
At Lifestyle Home Improvement, we are experts in roofing materials and their longevity. Some of our favorite companies that create long-lasting roofing materials include Tamko, GAF, IKO, and Malarkey Shingles.
We are happy to answer any questions you may have or recommend the type of roofing material that will work best for your home and needs. For more information, contact us today.