Even high-quality, well-maintained windows will break down over time, especially when there are storms. When this happens, how sure are you that your homeowners insurance will pay for their replacement? Lifestyle Home Improvement Roofing and Construction, a trusted window and roofing contractor in the area, shares what you need to know in this blog post.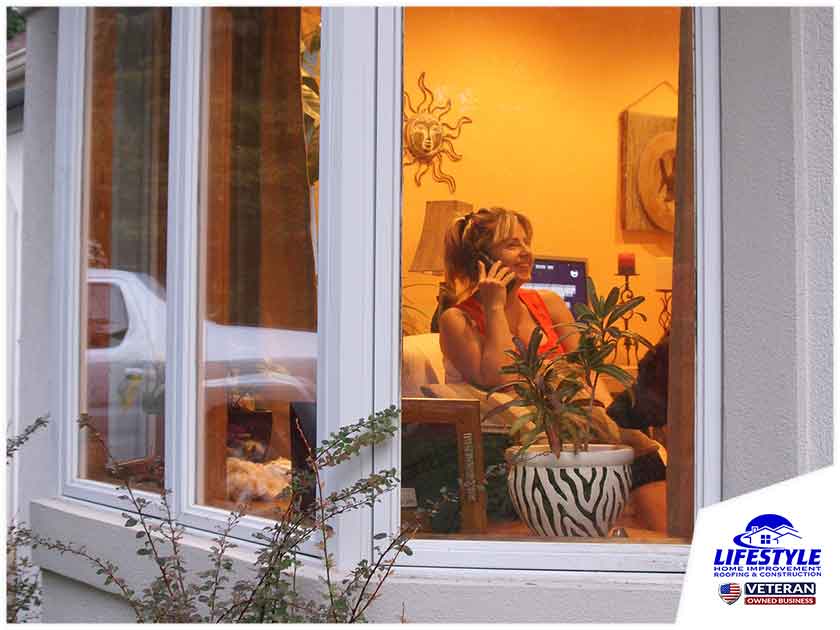 It Won't Cover Damage Caused by Wear & Tear
It's possible that your homeowners insurance will pay for new windows, but not when the damage is caused by everyday wear and tear or some kind of accident. All insurance companies exclude coverage in these circumstances because they view window maintenance as the homeowners responsibility. For this reason, you should promptly deal with common window problems on your own–such as leakage, seal failure or mold growth–the moment you spot them, as you won't be able to depend on your homeowners insurance to cover their replacement.
It Will Cover Replacement in Qualifying Situations
Whether your homeowners insurance will pay for your broken windows will depend on a number of crucial factors. How exactly did your windows incur the damage, for instance? Most home insurance policies offer coverage only in qualifying situations. That's why the circumstances in which your existing windows broke can affect the claim you've filed. Did your windows suffer extensive damage because of a major storm? Perhaps they  sustained impact damage due to wind-blown debris. Was it a fire that broke them? In situations such as these, your homeowners insurance may cover the replacement of broken windows. Once you get what you need to pay for the replacement, choose Lifestyle Home Improvement Roofing and Construction,a premier window and roofing replacement company, to take care of the work ahead.
We're your go-to company for high-quality window replacement services. Check out our cost-effective vinyl windows, which ensure superior thermal comfort and improved efficiency with their advanced low-emissivity glass and argon gas fills. If you need an exceptional alternative, go for our composite options from MI Windows®, which allow for durable, long-lasting performance. They're also available in a wide selection of styles and frame colors to better complement your home's overall appearance.
Lifestyle Home Improvement Roofing and Construction isn't just one of the leading roof repair contractors in the area; we definitely deliver when it comes to top-tier window replacement services as well. We serve Oklahoma City, OK, and the surrounding areas. Call us today at (405) 470-6999 or fill out this contact form to schedule your consultation.