Financing
At Lifestyle Home Improvement Roofing and Construction, we know that damage to a home usually doesn't happen at an opportune time, and putting off repairs can often lead to more extensive damage.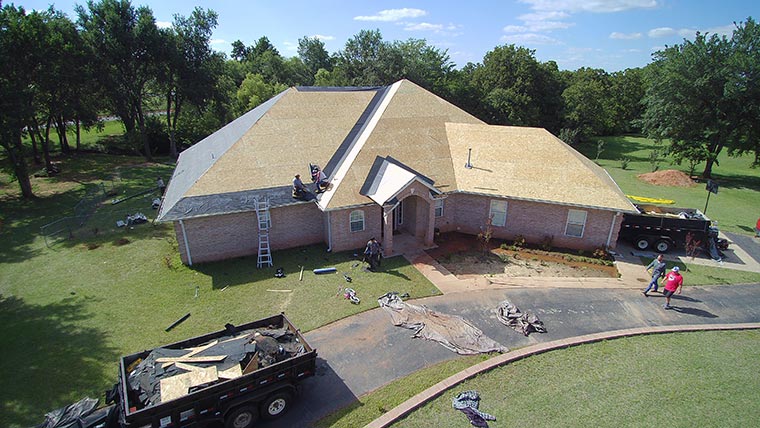 TOP FIVE REASONS YOU MUST FINANCE NEGLECTED PROJECTS!
Age-related wear and tear can finally catch up with your roof by leaking in many areas.
Storm-related damage impacts your home's siding and can cause leaks.
Your windows are costing you a lot of money in wasted heating and cooling. You can't keep putting them off.
Without guttering, your entire home from the home's foundation will be sinking and your walls and foundation can show cracks.
Improper insulation in your walls and attic can lead to higher heating and cooling bills, costing you thousands.
Fortunately, at our OKC Roofing & Home Improvement Company, which serves OKC & Stillwater and surrounding areas, we provide 0% financing with 12 to 18 months, same as cash for homeowners who qualify. We can also offer very competitive rates, approved right in your home inside of 10 minutes. Taking care of customers has always been a part of our mission at Lifestyle Home Improvement. We strive to provide convenient options for paying or financing your next home improvement project with us.