How well your new siding performs and how long it lasts will depend on the type of material. This is why you want to be careful about your choices. Vinyl siding, for instance, used to get a bit of a bad rep, but the new and improved version is now gaining traction with many homeowners. Still, there are probably a number of myths and misconceptions floating around about this specific siding material. Lifestyle Home Improvement Roofing and Construction, a trusted storm damage repair expert in the area, discusses some of them here.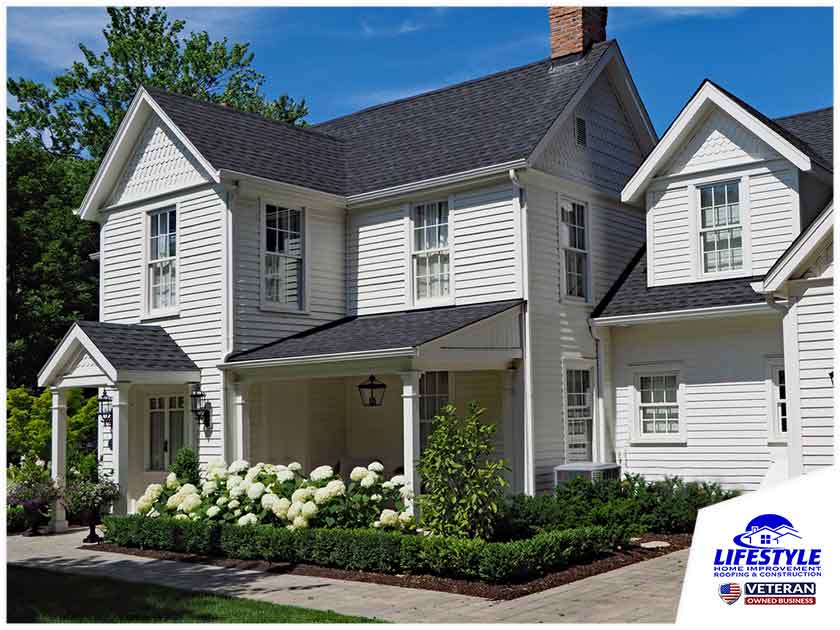 Vinyl Siding Isn't Stylish
If you want a siding material that allows for extensive customization, you're going to love vinyl. It's available in a wide selection of colors, profiles and finishes. There are even options that mimic authentic cedar shakes, wood clapboard and other traditional materials, making them easy to match with your home's vintage architectural style. Vinyl siding makes increasing your home's curb appeal worry-free.
Vinyl Siding Is Weak
While this may have been true in the past, advances in siding manufacturing have allowed for thicker, more durable vinyl cladding that can effectively withstand the harshest weather conditions, from the blistering sun to hail storms and heavy rainfall. Some vinyl siding can even resist high wind speeds of up to 110 mph. When installed and maintained properly by a premier residential roofing and siding contractor like Lifestyle Home Improvement Roofing and Construction, this option can last more than 20 years.
Vinyl Siding Wastes Energy
On the contrary, vinyl siding can actually help keep your energy costs to a minimum. The insulated vinyl siding available on today's market ensures that your home has a consistent, comfortable indoor temperature. By preventing air leakage and significant energy loss, this siding option allows for greater energy savings.
Lifestyle Home Improvement Roofing and Construction isn't just your go-to company for professional roofing inspections; we can also handle your siding replacement needs. With our top-tier vinyl siding, we'll help you maintain a lovelier, sturdier, more efficient home. We serve Oklahoma City, OK, and the surrounding areas. Call us today at (405) 470-6999 or fill out this contact form to schedule your consultation.